Wanrun Technology was lying in the middle of the gun because of the word "Wan Run"
January 28 17:05:03, 2020
A few days ago, because the company's name contained the word "Wan Run", Wanrun Technology was mistaken by a domestic media as a "gross interest rate" fraud and a change in performance. According to a survey conducted by the reporter, the report incorrectly quoted the financial data of Yantai Wanrun, which has nothing to do with Wanrun Technology.

According to the report, Wanrun Technology was suspected of a false increase in gross profit margin before listing, which in turn aggravated the company's true profitability. The net profit of the company before 2011 was also increased by 49.61% year-on-year. After the listing, it suddenly changed its face. As of the third quarter of 2012, the net profit actually fell 18.65% year-on-year. It is no coincidence.

According to the article, a€?From the data of raw material procurement in the first half of 2010 published by Wanrun Technology Prospectus, the main raw materials with a purchase amount of over 10 million include three varieties of tetrahydrofuran, phenol and toluene. The purchase amount of half a year is 13.56 million yuan and 1244.45 respectively. Ten thousand yuan and 10.8616 million yuan."

According to Wanrun Technology's financial report, the company's main business includes LED light source device business, LED application lighting products and infrared receiver. The raw materials purchased are mainly LED chips and brackets. There are no raw materials such as tetrahydrofuran, phenol and toluene mentioned in the report.

"Wanrun Technology sells LEDs, sells lamps, and does at most some infrared products. It has never been heard that it is also a liquid crystal monomer and a liquid crystal intermediate. This black is too unreliable." Shenzhen LED industry analysts said.

According to the investigation, the error in the text put the data of Yantai Wanrun on the body of Wanrun Technology. Yantai Wanrun is principally engaged in the chemical raw materials and chemical manufacturing industry, and is engaged in the research and development, production, sales and service of liquid crystal monomers and liquid crystal intermediates. Raw materials such as tetrahydrofuran, phenol and toluene are purchased.

The article also mentioned that a€?Wanrun Technology is likely to have the suspicion of false increase in gross profit margin... The companya€?s total operating income realized in the first half of 2011 was calculated to be 469.026 million yuan, and the gross profit margin for each inflection of 1 percentage point corresponds to a virtual increase. The pre-tax profit of 469.20 million yuan accounted for 5.27% of the total profit of the current period of 889.92 million yuan." In fact, Wanrun Technology's annual operating income in 2011 was less than 400 million yuan.

According to the latest three-year financial report of Wanrun Technology, from 2010 to 2012, the company's operating income was 234 million yuan, 374 million yuan, and 389 million yuan respectively. In the same period, the company's subsequent net profit was 35.86 million yuan, 54.07 million yuan, 3849. Ten thousand yuan. According to industry insiders, a€?In 2012, when the whole industry suffered from overcapacity, the decline in profit margin was within the normal range.a€?

This kind of brush is Metal Brush. Metal brush is made up of ordinary metal brush and metal brush with small wheel. Metal brushes will increase of service life,so it will save your money. Every metal brush has two lines of preventing ESD. They can effectively eliminate ESD and also can eliminate a large number of mites. Metal brush is also a dual purpose brush. It not only can clean the wooden Floor,but also the carpet. So it will let your homework easily. Now please see the pictures about metal brush.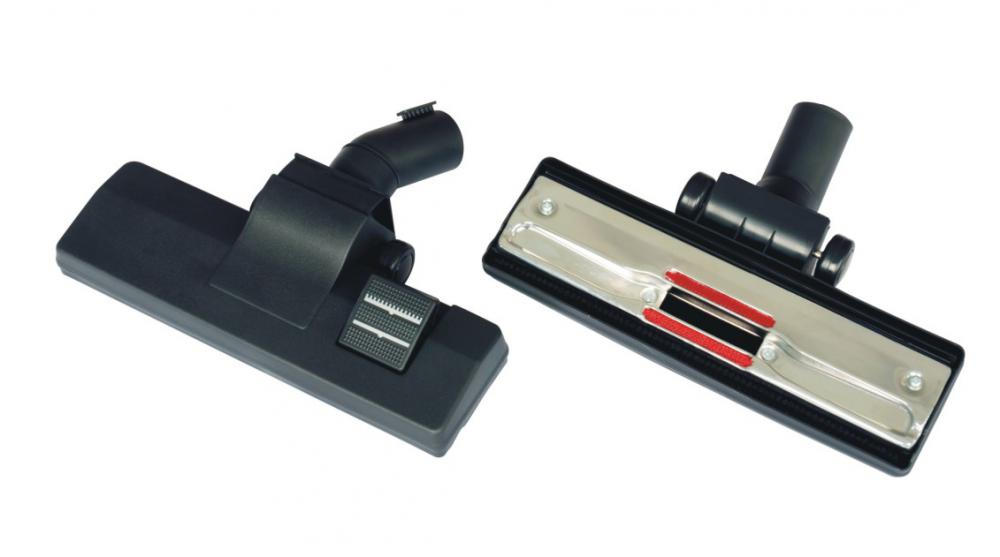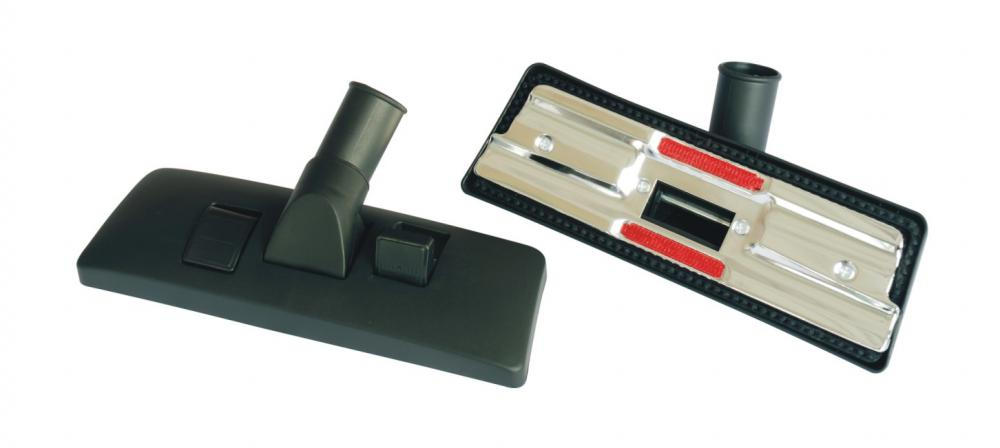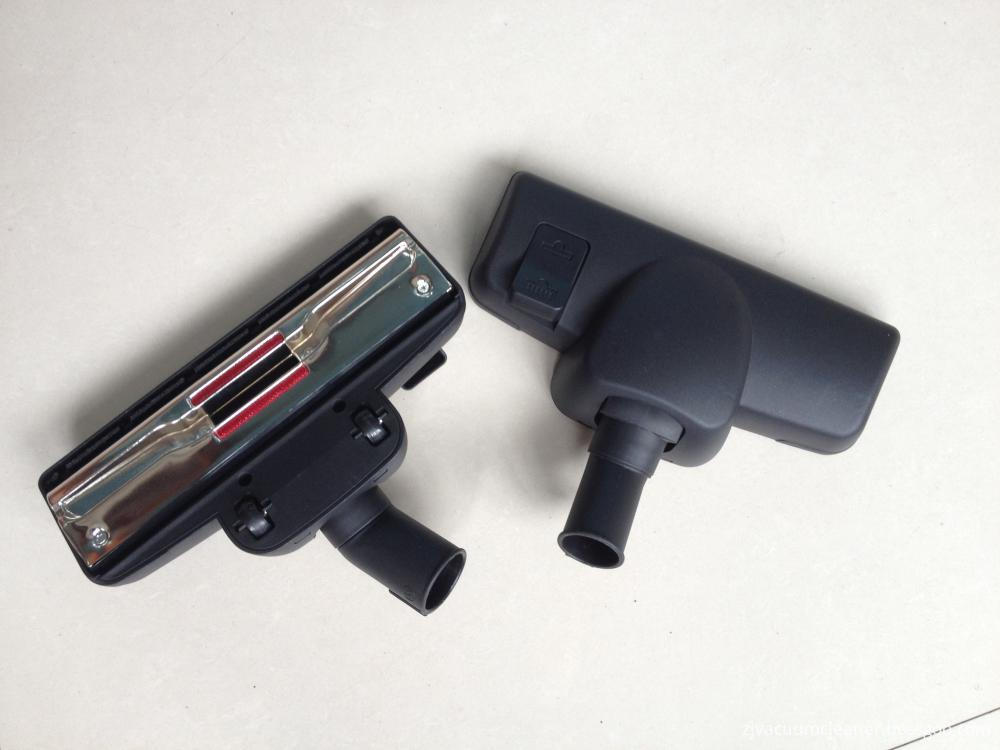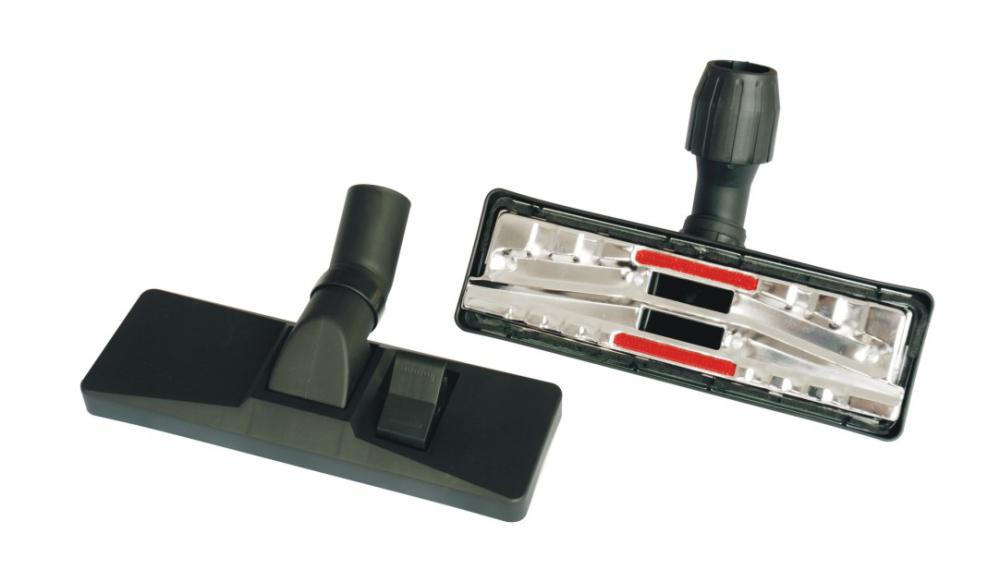 Metal Brush

Metal Brush , Static-Free Brush, Big Suction Brush

Ningbo ChinaClean Household Appliances Manufacture Co., Ltd. , https://www.chinaclean-elec.com