The new generation video compression standard "HEVC": the core technology of the mobile era
January 31 05:04:42, 2020
a€?Tablets are now becoming 'smart' portable TVs. Devices that provide video content to users can be called TVs no matter how large the screen size is.a€?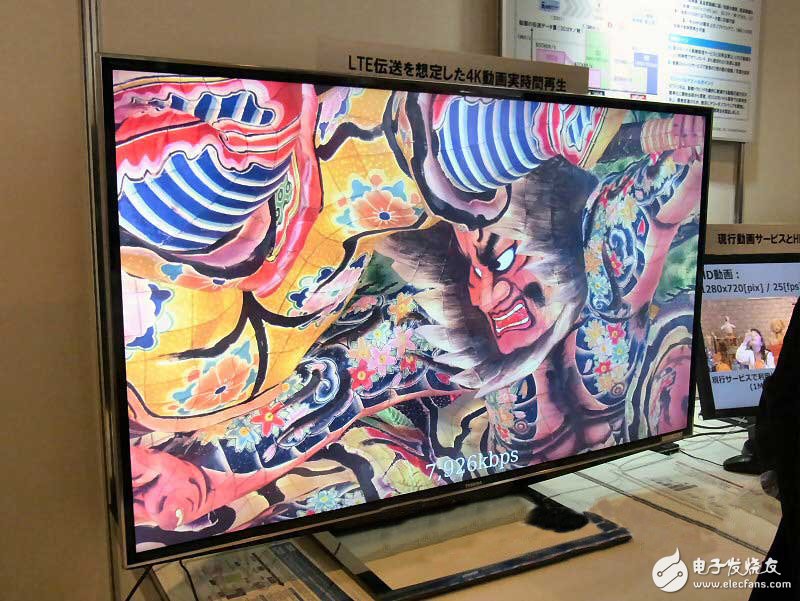 Send HEVC video using the transmission band of LTE

The photo is a demonstration of HEVC software decoding processing technology developed by NTT DoCoMo. A 4K video image that is compressed by a transmission band of LTE and encoded at a coding rate of 10 Mbit/s is played.

William Wang, CEO of VIZIO, a major US TV manufacturer, said. He pointed out that the definition of "television set" is undergoing tremendous changes for consumers. The price of flat-panel TVs is rapidly declining. The "television receiver", which has long been the center of home imaging equipment, will give its "protagonist" status to mobile terminals such as tablets and smartphones.

Currently, the network services industry refers to the first development from mobile rather than personal computers as "Mobile First." Mobile-first initiatives also involve the development of video technology with a culmination of television. A representative video compression technology is "HEVC".

Supporting core technologies for the next 10 years

HEVC is the abbreviation of "High Efficiency Video Coding" and is the next generation international standard technology of the current mainstream video compression technology "H.264/MEPG-4 AVC". In January 2013, "H.265" was established as the standard name of the ITU (International Telecommunications Union). In ISO (International Standardization Organization) and IEC (International Electrotechnical Commission) it is called "ISO/IEC 23008-2".

Leading the development of the HEVC specification is the joint team of the international standardization group "MPEG (Moving Picture Experts Group)" and "VCEG (Video Coding Experts Group)" of video compression technology. Since the standardization of "MPEG-2" in the mid-1990s, new standards for video compression technology have been unveiled at a rate of 10 years. 2013 coincides with the standardization of H.264 for about 10 years. In this sense, it can be said that HEVC is the core technology supporting image-related products and imaging services for the next 10 years.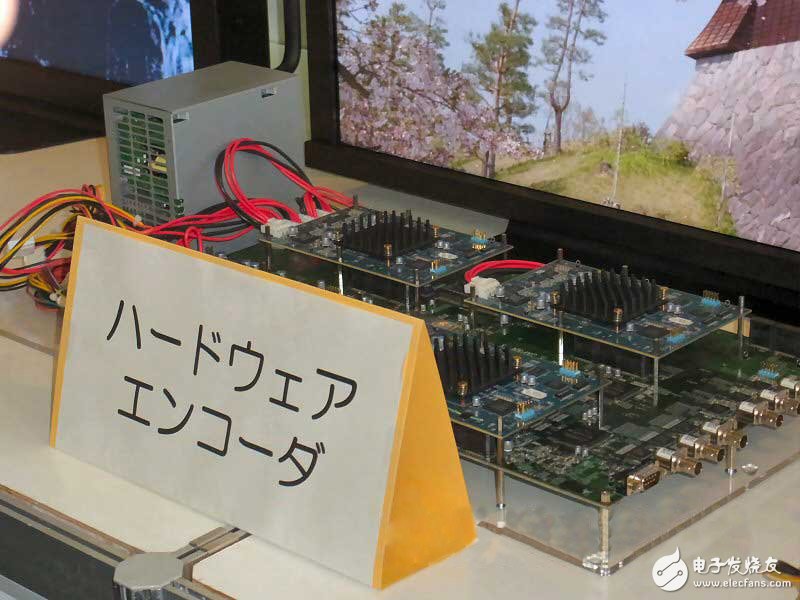 Start to propose a hardware encoder solution

The photo is an HEVC hardware encoder manufactured by NTT. Implemented using an FPGA.

Fast Ethernet Media Converters transparently connect UTP copper to fiber. Our fast ethernet media converters provide an economical path to extend the distance of an existing network, the life of non-fiber based equipment, or the distance between two devices.with the DIP Switch. The DIP Switch can set the conversion mode (store and forward/ cut-through), the operate mode (full-duplex/half-duplex), operate speed (10/100M) and Link Fault Pass-through (LFP) function.


LFP (LLCF/LLR) can immediately alarm administrators the problem of the link media and provide efficient solution to monitor the net. LLCF (Link Loss Carry Forward) means when a device connected to the converter and the TP line loss the link, the converter's fiber will disconnect the link of transmit. LLR (Link Loss Return) means when a device connected to the converter and the fiber line loss the link, the converter's TP port will disconnect the link of transmit. Both can immediately alarm administrators the problem of the link media and provide efficient solution to monitor the net.




Fast Media Converter,Fiber To Ethernet Converter,Fiber To Ethernet Media Converter,10/100M Media Converter

Shenzhen N-net High-Tech Co.,Ltd , http://www.nnetswitch.com