Super detailed computer acceleration shutdown 100% stunt! Teach you a few tricks computer shutdown slow solution
After using the computer for a period of time, there will always be various problems, including long computer boot load time, slow disk running program, open directory folder icon always refresh the cache display, shutdown time has to wait a long time before the system stops working, etc. And other issues. Are you experiencing the same problems with your computer now? What you are bringing today is how to quickly turn off the computer and quickly shut down the problem of slow computer shutdown.

There are many reasons for the slow shutdown of the computer. Specifically, the computer works too long, the heat is excessive, the system file garbage is more and more, the useless or malicious plug-in installation, the windows automatic update program, the system configuration attribute is too low, and the performance is degraded.

Therefore, we started from the following aspects, immediately create a clean and pure operating system, the shutdown speed immediately soared 300%! (Pro test is absolutely true and effective!)

I. Clean up unwanted system garbage and redundant third-party plugins:

It is recommended to use third-party software, such as Kingsoft Internet Security, 360 Security Guard, Tencent Computer Manager, etc. to clean up system garbage, not commonly used or malicious plug-ins. Now I use the TX computer housekeeper as a demonstration: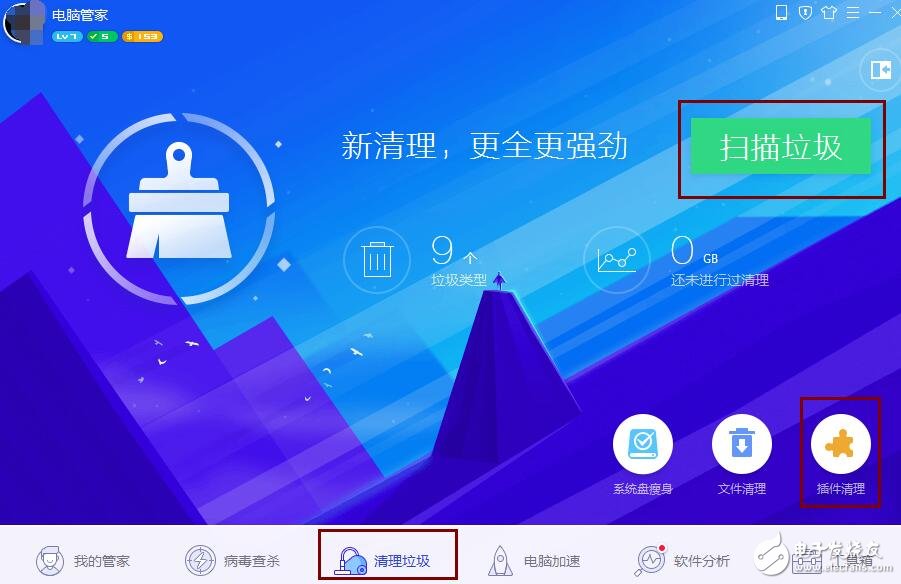 Open Tencent Computer Manager, select "Clean up Garbage" under the software, and then select the "Scan Garbage" button above to scan the system for unnecessary junk files. You can also choose "Plug-in Cleanup" in the lower right corner of the interface to remove unnecessary plug-ins from the redundant system to create a clean and pure system.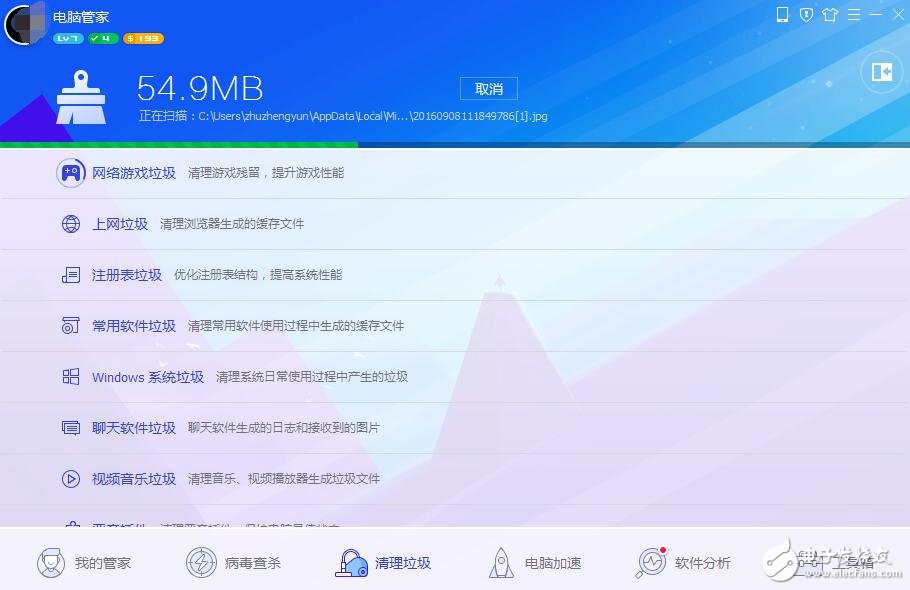 The computer housekeeper scans the system files and selects the junk files that need to be cleaned after the scan is completed.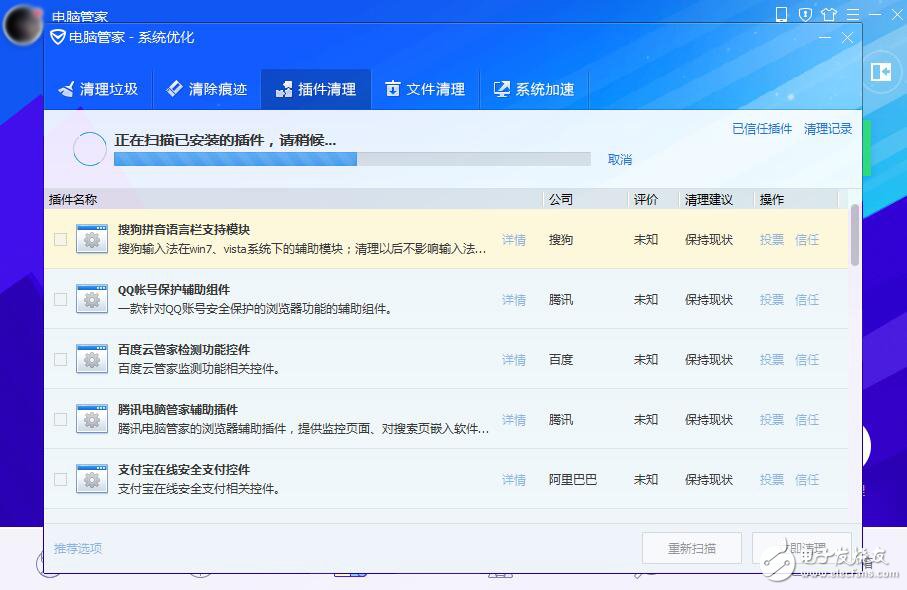 Clean up the system's redundant plug-in files, select the plug-ins you need to clean up, and click "Clear Now".

Here to recommend a very useful system garbage cleanup gadget: CCleaner. Very compact software, only a few M software volume, very powerful! Covers system garbage, plug-ins, favorites, thumbnail cache, temporary fragment files, windows log file cleaning, very easy to use software, wall cracking recommended for everyone to use It is easy to carry with you when you copy it to the U disk, and it is practical!

Open Frame For Infrared Touch Monitor

GreenTouch's LCD open frame for infrared Touch Monitor is a touch solution developed for automated information systems, gaming and entertainment, as well as light industrial automation controls,making GreenTouch's touch monitor product line even more complete.The touch monitor display is based on the concept "Design for simple and convenience", with proven GreenTouch expertise and reliability.GreenTouch's open frame touch monitor delivers an perfect solution that is cost-effective for worldwide customers requiring a reliable product .Designed with reliability from the start, GreenTouch's open frames deliver outstanding image clarity and light transmission with stable, drift-free operation for accurate touch responses.

* Display Type: Active Matrix TFT LCD, LED Backlight

* Touch Type:Infrared ,10 Points Touch

* Display Ports:VGA+DVI,VGA+DVI+HDMI,VGA + DVI + HDMI + DP

* Touch Systems:Windows,Android,Linux

* Certificates:UL,FCC,CE,CB,HDMI

* Warranty:1 Year

* Customized:Support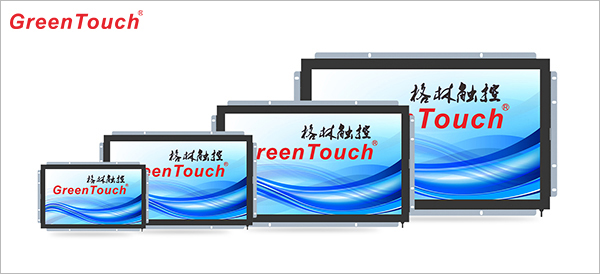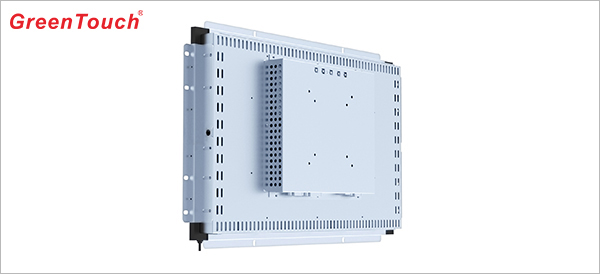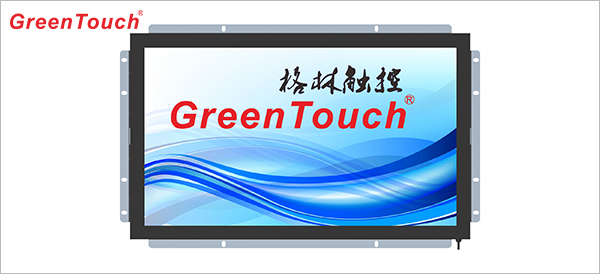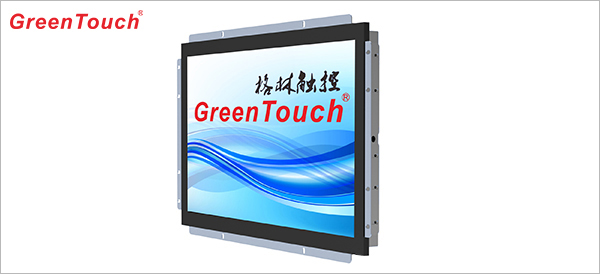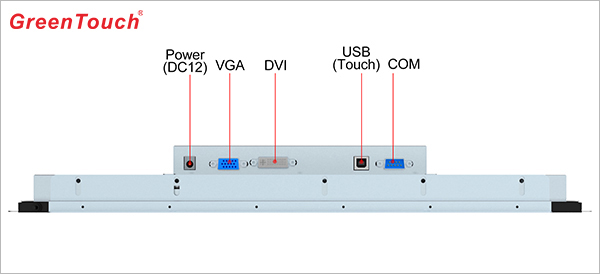 Dust-Proof Industrial Touch Monitor,Waterproof Industrial Touch Monitor,Anti-Interference Touch Monitor,Wall-Mounted Embedded Touch Monitor,Infrared Touchscreen Monitors

ShenZhen GreenTouch Technology Co.,Ltd , https://www.bbstouch.com