Plant protection drones need to establish industry standards for flying into the farmland market
In Liantang Town, Qingpu District, Shanghai, which is known as a€?the first town in East Chinaa€?s Yubaia€?, an agricultural plant protection machine MG-1 took off slowly and began spraying 200 mu of white rice fields. This is the first time that unmanned aerial vehicles have been used for plant protection in Liantang Township. Although farmers have seen similar scenes through television and the Internet in the past few years, the eight-rotor drones are still attracting the farmland with their roar. A lot of past farmers stopped to watch.

Plant protection drone "money scene"

From last year's agricultural trade fair, we saw drones, but we didna€?t pay too much attention. a€?This year we saw farmers in the village of Langxia, Shanghai doing the drone plant protection test and tried to use drone plant protection.a€? Induced Shanghai Qingpu Ye Guohua, general manager of Liantang Agricultural and Sideline Industry Co., Ltd., used the power to try agricultural drones very simply. Due to the direct docking of agricultural cooperatives and large farmers, he personally felt the pressure of population aging and rising labor costs.

a€?Overall, the price of flying defense operations is actually more expensive than the current cost of artificial labor. However, after the increase in labor costs in the later period, agricultural automation is an inevitable trend,a€? said Ye Guohua.

According to Hu Yang, head of Huadong District, Dajiang Innovation Agricultural Machinery Sales, the amount of pesticide sprayed by operators is 10-15 mu per day, and the amount of pesticide sprayed by the plant protection machine is 300-500 mu per day. Efficiency is 40-60 times that of manual labor.

A more specific account is that the price of artificial labor is about 15 yuan/mu in the Changbai paddy field, and the price of drone operation is 10 yuan/mu. Suppose a farmer wants to complete a 500-mu spray mission within one day, the drone can save 2,500 yuan compared to the artificial spray.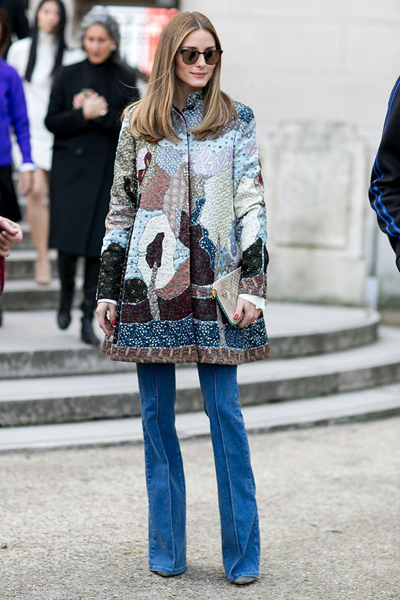 From a global perspective, the US Plant Protection aviation area penetration rate of 65%, Japan is 50%, China is 2% far below the world average of 17%. Whether it is from the scale of market demand, business prospects or the current level of technology, agricultural plant protection is expected to become the next tipping point after aerial photography.

a€?Be prepared to take full advantage of the trousers and walk down to the field.a€? In previous interviews, Wang Fan, director of Dacchi Public Relations, once described DJIa€?s determination in the plant protection market. Turning the ratio of domestic and foreign markets between three and seven cents into half, the most obvious strategy is to obtain domestic markets through commercial drones, especially agriculture.

Up to now, more than 2,500 agricultural plant protection drones have been sold by DJI, and 2,324 UAVs nationwide have been sold in 2015, and UFO Technologies, which has been positioned as a drone plant protection service provider, has also this year. Renting and selling drones, selling services, and selling aircraft have become the two most common ways to make money.

LED Switches

LED Switches

LED Switches, belong to LED Light Switches serious, is also called flat-reset LED indication switch. The overall appearance of the product is a flat panel type, and can be automatically reset. The switch function part has an LED indicator, which not only accurately indicates the on/off state of the switch, but also makes it easy for the user to find the switch position in the darkness.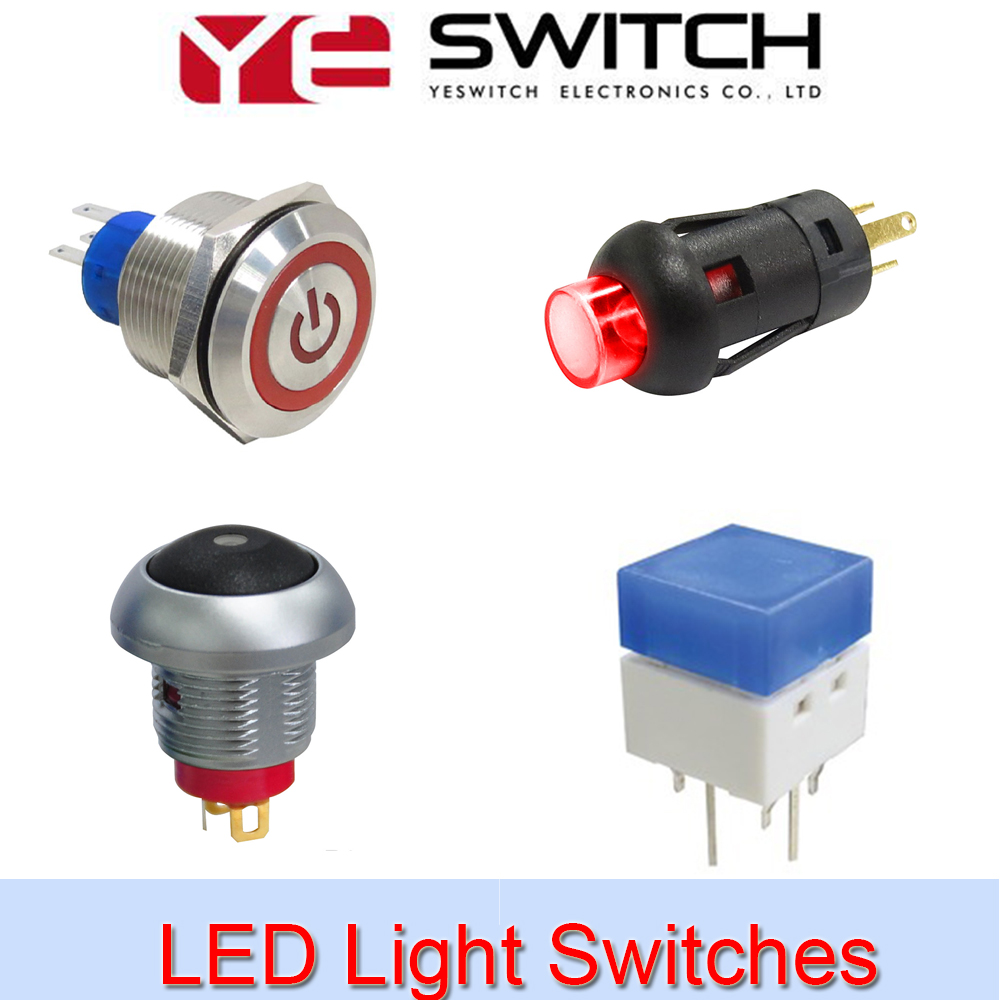 LED Push Button Switches are suitable for consumer products, computer products, test instruments, communication equipment. This light switch could contain momentary switches and self lock and it is very sensitive. It could work only with a little strength, just a bit like Micro Switches . Furthermore, the shape of the light could be round, square and five position as well. In addition, we could equip with all kinds of color for the LED On Off Switch, including white,yellow,red, green,etc. One more important advantage for our light switch is that we could equip with double color for the LED light switches,like red&green, red&blue, red&yellow.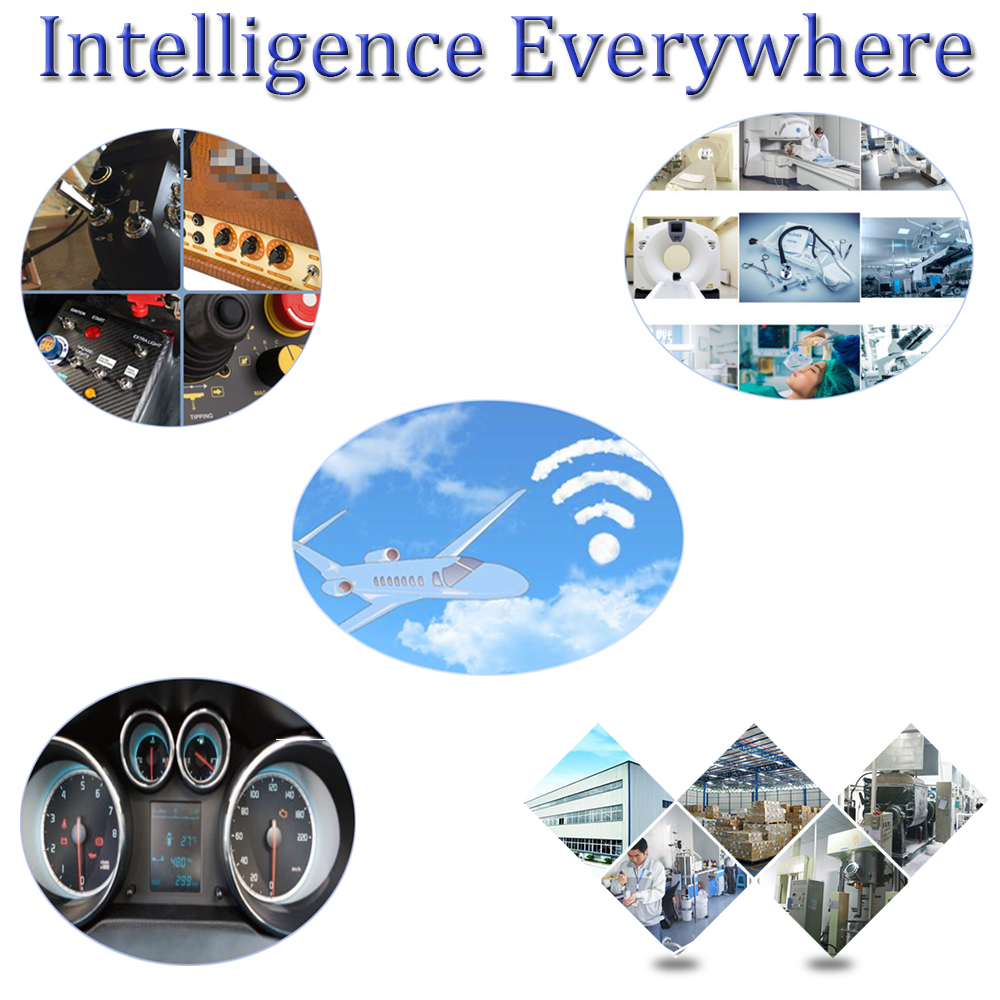 Different from other switches,including Metal Switches, Rotary Switches, Slide Switches, Automotive Switches, LED switches is a flat design with no rocker protruding parts. The style is modern and fashionable,not easy to dust. Its opening and closing operations are all in the same position. After the release of the hand, the rocker automatically restores the flatness and feels better and lasts longer.

Led Light Switches,Led Light Switch 220V,Led Light Dimmer Switch,Lighting Switch With Led Indicator

YESWITCH ELECTRONICS CO., LTD. , https://www.yeswitches.com