[Photo] Directional coupler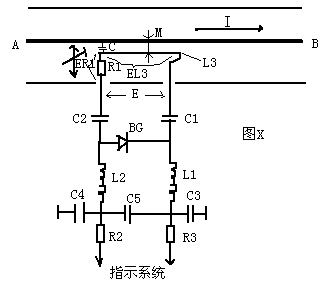 In many high-frequency transmitting equipment, a directional coupler is often inserted in the path from the final power amplifier to the transmitting antenna to measure the transmitting power of the transmitting device or the reflected power of the antenna. Below I introduce the working principle of this directional coupler .
Figure X is the principle diagram of the directional coupler, where A and B are the inner conductors of the main feeder cable, and a coil L3 is placed near the inner conductor, where C is the distributed capacitance between L3 and the inner conductor. When a radio frequency signal is fed in, current I flows through A and B, where E is the RF voltage between the inner and outer conductors. Due to the presence of distributed capacitance C, then a current in the inner conductor flows to the outer conductor through C and R1. This current will produce a mutual inductance voltage EL3 on R1. Obviously, the output voltage across ab is E = ER1 + EL3. In manufacturing, we appropriately select L3 and R1 and change C and mutual inductance coefficient M during debugging, so that in a The output voltage E in the direction is the maximum (that is, ER1 and EL3 are added in phase), while in the other direction, the output of E is extremely small (that is, ER1 and EL3 are subtracted in phase), In this way, we have realized the role of directional coupling. The output voltage E is detected by BG1 and sent to the indicator system, so that we can read the actual power sent by the machine to the antenna on the indicator system.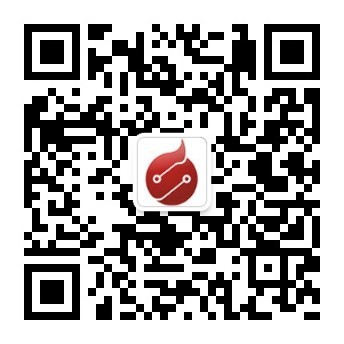 Follow WeChat

Interesting and informative information and technical dry goods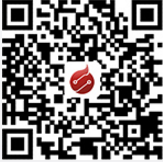 Download Audiophile APP

Create your own personal electronic circle

Follow the audiophile class

Lock the latest course activities and technical live broadcast

var check_allow = "/d/Api/iscantalk.html"; var add_url = '/ d / article / write /'; function CheckLogin () {now_uid = ''; var ElecfansApi_checklogin = '/ webapi / passport / checklogin'; var logout_url = "{: U ('Login / logout')}"; var logout_url = 'http://bbs.elecfans.com/member.php?mod=logging&action=logout&refer=front'; $ .get (ElecfansApi_checklogin, function (data, textStatus) {if (data! = "") {EchoLoginInfo (data); CheckEmailInfo (data); data = $ .parseJSON (data); now_uid = data.uid; / * var login_content = 'write an article
'+ data.username +'