Lin Jiliang: Value war can continue the vitality of the company
February 20 11:06:01, 2020
On the afternoon of May 22, Gaogong LED hosted the "2013 China LED Good Products Kunming Tour Exhibition and Investment Conference" hosted by Gaogong LED's "Lighting Channel". Lin Jilin, deputy general manager of Mulinsen Lighting, and Mao Zi, sales director of Laiwei Optoelectronics Zhang, Shanghai, deputy general manager of lighting sales, Zou Hui, manager of New Terri Lighting Development Department, Yi Naizhi, Marketing Director of Lianchuang Optoelectronics Lighting Division, Han Yiwei, Lighting Marketing Director of Yougelai; General Manager of Yunnan Shengsheng Energy Saving Co., Ltd. Li Sheng, Associate Professor of the School of Art and Design of Yunnan University, Zhang Feng, and Director of High LED Marketing, He Wenbin, together with local and surrounding distributors, designers and engineering decoration companies in Kunming, make analysis and forecast of LED lighting market development trends and share LED distribution channel strategies. LED lighting design trends.

Lin Jilin, deputy general manager of Mulinsen Lighting, said that there are many artificial vicious competitions in the LED industry. If we create a credit for a brand and then convert it into intangible assets of the company, consumers will be willing to pay for it. The opponent is several times more trustworthy.

Because the brand is a feeling, an intangible asset that exists in people's minds, not the product itself. The foundation for a company to build a strong brand is credit. In order to enhance the competitiveness of their own brands, local LED companies must first follow the basic rules of commercial games. This is the first step for domestic enterprises to be in line with international standards.

LED companies are the mainstay of technological innovation, and technology development activities can bring benefits. Once other companies imitate or improve their new LED products, the "monopoly profits" formed by technological innovation will be reduced accordingly. Therefore, companies must constantly carry out technological innovations and form scale to further reduce costs.

The faster the technological progress of LED companies, the more market share they can occupy with innovative products, thus driving the continuous development of new products. Our Mulinsen lighting has been continuing this value war, and has become an excellent LED company in the field of innovation.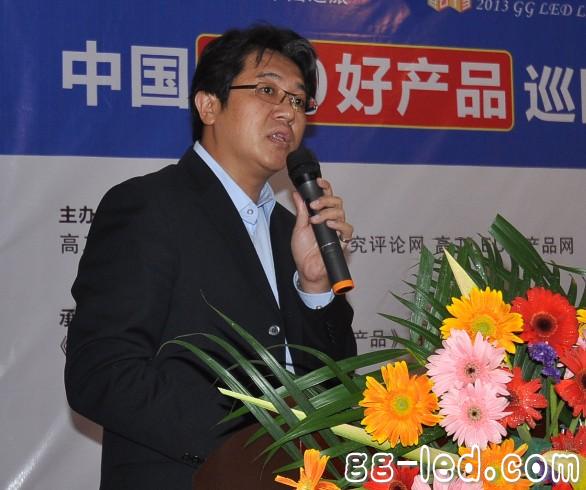 Digital Accessories producs including Wireless Bluetooth Earphone, Mobile phone Wireless Charger, Mobile phone data cable, Mobile phone selfie holder and Mobile phone USB Disk, etc. They are all computer or mobile phone peripherals products. These kinds of products will bring more convenient when you use mobile phone, they are all real good partners of smart phone. Any inquirey please feel free to contact us and welcome you to visit our company.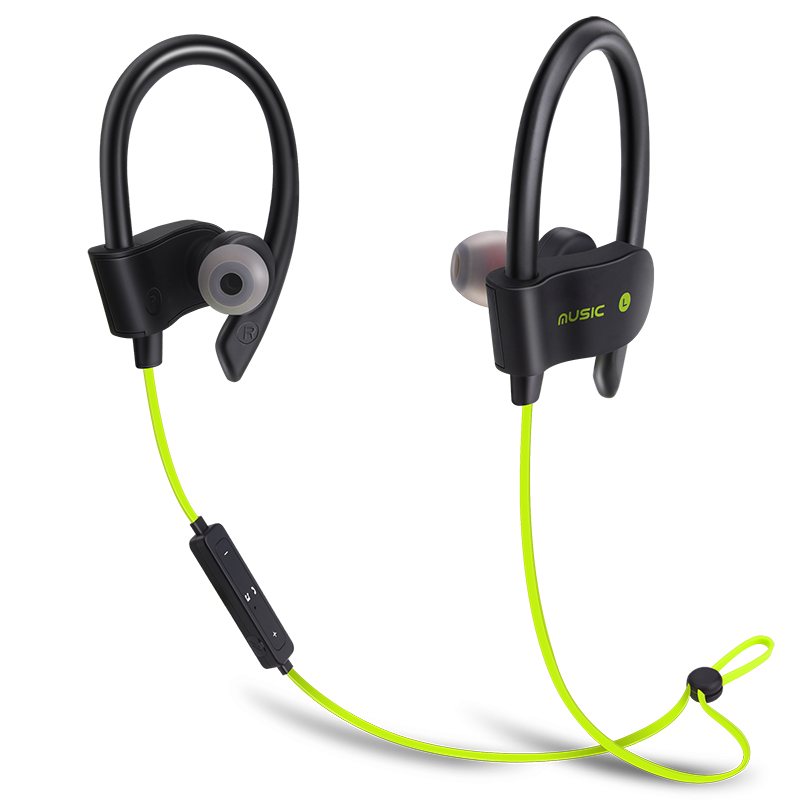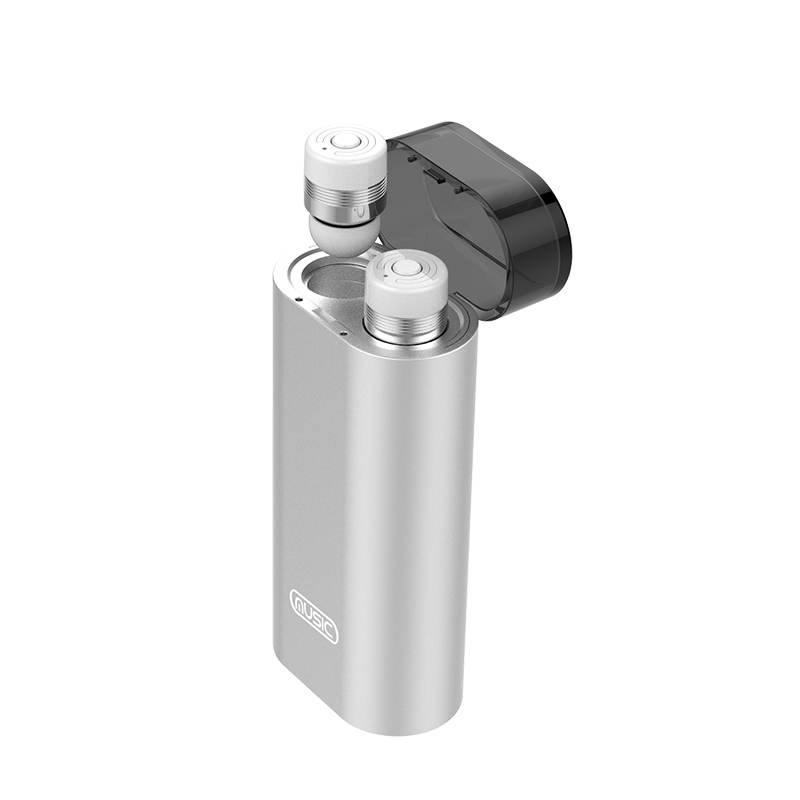 Digital Accessories

Digital Accessories,Wireless Charger,USB Data Cable,Bluetooth Selfie Stic

Shenzhen New Wonderful Technology Co., Ltd. , https://www.sznewwonderful.com