LED companies on both sides of the strait team up with Canyuan to introduce Sanan 120 million
The LED die factory Canyuan held an interim meeting of shareholders yesterday (1.3), and successfully passed the 120 million (NTD, the same below) private placement case of Sanan Optoelectronics. Looking forward to this year's LED industry, Jan Yuan, chairman of Canyuan, said that as the demand for backlight and lighting continues to grow, this year's LED industry may be allowed to break away from the title of "4 major tragedies." As for Canyuan, Jian Fengren expressed his efforts to turn profitable and end the first two years of losses.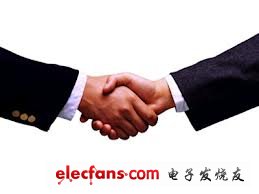 Jian Fengren believes that this year's backlight output value will still be higher than last year, the main growth momentum comes from China, and this year the proportion of Chinese TV brand factories using Taiwanese LED die will increase. As for the lighting part, since the Fukushima nuclear disaster in Japan, the government began to implement a subsidy policy. Although Taiwan is a small dish market and the scale is not large, the government has also begun to provide subsidies. In addition, China's subsidy policy will also be announced soon. Will be higher than in previous years.

Cross-strait cooperation replaces competition

Jian Fengren pointed out that the reason why the four major tragedies are called tragedy is due to bloodshed competition between Chinese, Taiwan and Korean factories. If the operating layout and strategic methods are not changed, the LED industry is likely to enter DRAM ( Dynamic Random Access Memory, LCD (Liquid Crystal Display) and solar energy. The way to change includes expanding international channels and turning competitors into partners, which is why Canyuan has to cooperate with Sanan.

Jian Fengren pointed out that for cooperation with Sanan, cross-strait innovative business cooperation model should be used to replace vicious competition, because the two companies are complementary, including market segmentation and product patent differences. Jian Fengren pointed out that 98% of Sanan's revenue comes from China, but Canyuan only has 7%. With the different products and patents of both parties to support each other's customer needs, Canyuan aims to increase its revenue in China to 15-20% this year.

Jian Fengren said that Sanan products are mainly used in small-size panels and lighting, while Chanyuan mainly uses large-size panels. In the future, Chanyuan is expected to increase orders from Chinese panel manufacturers. Jian Fengren emphasized that at present, the terminal price of TV products is declining, and component manufacturers must also continue to reduce costs. With the production capacity of Canyuan and Sanan, the demand for raw materials should already be the largest in the world, which will help both parties negotiate purchase power.

New orders from Japanese customers are expected

Jian Fengren emphasized that the patent cross-licensing signed by Toyota Synthetic and Chanyuan in Japan is exclusive to Chanyuan and has nothing to do with Sanan. As for whether Sanan has entered the board of directors, Jian Fengren said that it depends on the resolution of the shareholders' meeting, but the number of directors of the two shareholders of Mitsui will not change.

In addition, Jian Fengren said that after the introduction of strategic partner Mitsui in 2010, Mitsui played a key role in the channel. After the patent cross-licensing with Toyota Synthetic, Chanyuan also successfully entered the Sharp supply chain, and currently through Mitsui Letchan Yuan products have passed the certification of Japanese packaging factories, and this year is expected to obtain orders from new customers of Japanese lighting and backlighting, and further penetrate into the supply chain of other major international lighting manufacturers.




Our hot selling products: Trolley Wooden Speaker with LED Screen. You can also call it outdoor dancing speaker, Portable Karaoke Speaker. Wooden enclosure, stylish and portable. High quality sound, built-in high-volume vrla battery, more durable and better sound quality. You can use it enjoy webcast, movie, music, and also you can use it to accompany when you dance. Especially it is a Karaoke systems, you can sing everywhere with your friend if you like. It can bring you unexpected happiness. We are looking forward to establish win-win business relationships with you. Warm welcome you to our company and introduction this Trolley Speaker Systems to you!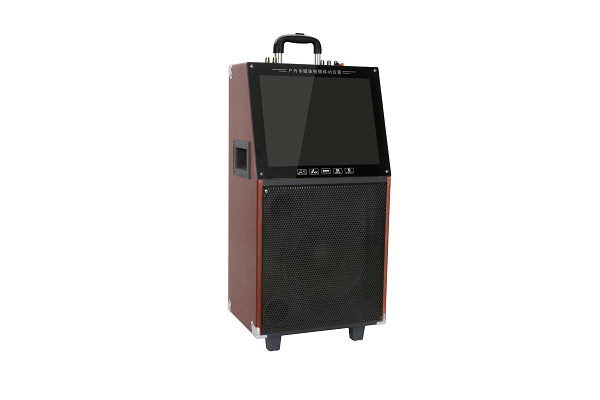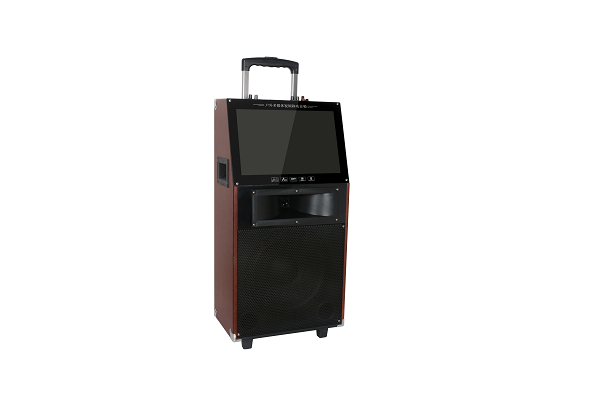 Trolley Wooden Speaker

Trolley Wooden Speaker,Trolley Speaker With Battery And Wheels

Shenzhen New Wonderful Technology Co., Ltd. , https://www.sznewwonderful.com