Guangzhou Pearl River City Floodlight Project
?€?Background of the project?€'



The Pearl River City Tower is located in the core area of a€?a€?Zhujiang New Town. The tall buildings are lined up in a row. In addition to the height and shape of the building itself, the design of the night lighting must have a high grade and unique creativity to highlight at night. By yourself, it will not be buried between tall buildings.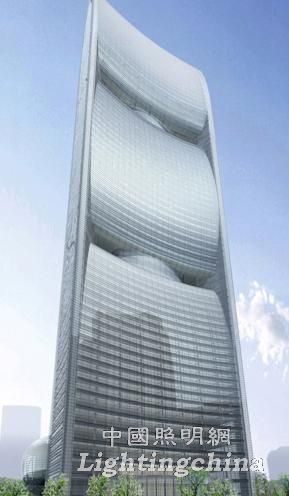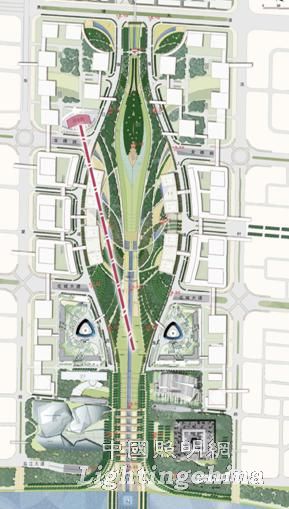 Zhujiang City is a unique landmark building. The adoption of a large number of new technologies and new concepts has also made it a milestone in the construction industry. It is our work to fully demonstrate the vitality of the building in the night sky and the vision and insight of the owners. Buildings of course require an iconic lighting scheme. The goal of our team is to create a night scene that leaves a deep, lasting impression. The owner's "extraordinary and refined, high-end and elegant, people without me, the world sighs" has become the basic starting point of our design!
?€€?€€