D3-U camera with Vive Tracker tracker allows you to take a self-portrait in VR
October 19 14:04:59, 2021
As VR and AR mature, both will increasingly borrow each other's expertise. VR has a more immersive environment; AR can swim between virtual and real. An example of such a crossover is D3-U, which is capable of taking pictures in VR. It is understood that the equipment developed by the design agency Dot Dot Dash and Vive will not enter the retail channel in the short term. The D3-U is more of a proof of concept and a demonstration of the Vive Tarcker functionality, not a real product.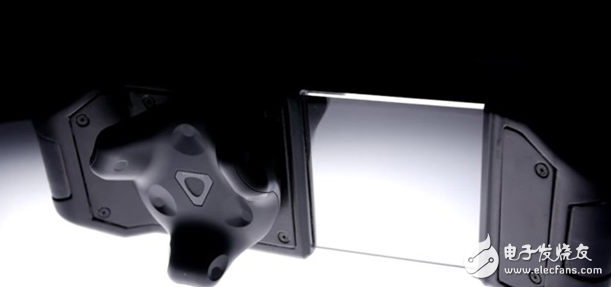 There is currently no natural way to capture images of virtual worlds in VR. Of course, you can take screenshots on your computer, but this method is difficult to achieve by one person, because you need to take a screenshot while you want to stare at the picture you want to view. I believe you will be willing to use a more natural shooting method.

The D3-U uses the newly released Vive Tracker to turn real-world cameras into virtual cameras. Tracker can be positioned by the tracking system, just like the head display.

Developer Zach Krausnick explains: a€?Just simply calibrate the cursor positioner with the 3D camera model and make sure that the dimensions fit perfectly into the space. This way you can actually hold the camera and shoot like the real world.a€?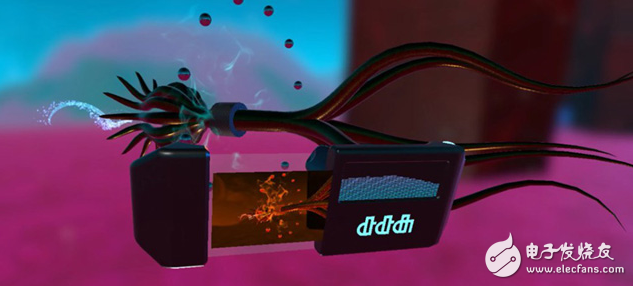 In the game, the D3-U will display the mode it is in, let you preview the viewfinder, and have a shutter-release button and a joystick for switching the exposure mode. In the demonstration, the user needs to take a photo of the alien creature with the camera and walk around to get the best shooting angle. The staff even provided a printer to make a copy of the paper on your shot.

Future versions can also add features such as shutter speed settings so that the virtual photographer can adjust the exposure settings as if they were operating a real camera.

But now YiVian doesn't think it's a must-have accessory. This is currently only a prototype, so even if you like this method, you can't buy it right away. But this is a very cool demonstration that the virtual world can be intertwined with the physical world through intelligent methods.

ALL Kinds of 4G NB Vehicle GPS Tracker, there must be one which should meet your expectation.

ES840 is a 4G (Cat.M1&NB) OBDII GPS Tracker for vehicle. Car GPS Tracker supports CAN Bus and all kinds of Line. The OBDII Tracker can automatically detect Ignition On/Off status via reading RPM information. ES840 has three modes to locate by GPS+Bluetooth+LBS. If you are looking for Can Communication, Wireless Obd2 Tracker,4G Obd2 Tracker,Obd2 4G GPS Tracker and 4G Obd2 Tracker Manufacturers and Suppliers in China, this is it.

Certificates: FCC, Verizon, Sprint

ES440 the OBDII with WIFI




OBD2 vehicle gps trackers,OBDII vehicle GPS trackers,4G OBD2 GPS trackers,4G OBDII GPS trackers

eSky wireless Inc , https://www.eskygpsiot.com