Commet: the leader in the domestic LED packaging rubber market
Beijing Kangmet Technology Co., Ltd. (hereinafter referred to as a€?Commeta€?) appeared at Guangzhou Guangya Exhibition from June 9th to June 12th, 2016. This time, Kangmet has won high reputation and excellent product reputation. Attracted a lot of domestic and foreign LED industry insiders to come onlookers.

Since its establishment, Commet has specialized in the research, development and manufacturing of LED packaging materials and other polymer materials. LED packaging materials include two series of silicone and epoxy, available in a variety of specifications and models for different LED products, and can develop new products according to user needs.

It is understood that at present, Commet has passed the IS09001:2008 standard quality system certification, strictly in accordance with the documents to organize production and management, and continuously improve the quality management level through continuous improvement.

Indeed, compared to domestic LED packaging glue companies, Commet has a prominent advantage in technology research and development, and has established a core technology platform with independent intellectual property rights. These include silicones, epoxies, and other polymer materials.

At this year's Guangya Exhibition, Kangmet also highlighted the LED silicone packaging material series, LED modified silicone packaging material series, LED silicone solid crystal glue, LED epoxy solid crystal glue, LED epoxy. Various products such as resin packaging materials.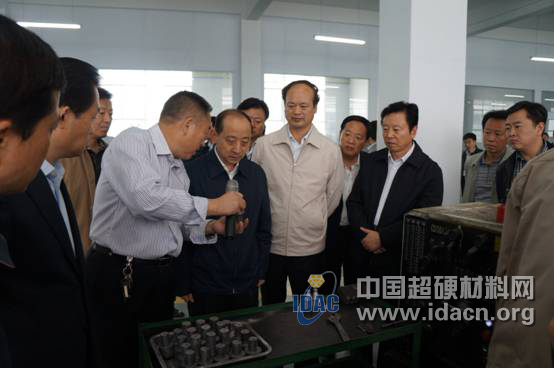 LED Silicone Solid Crystal Adhesive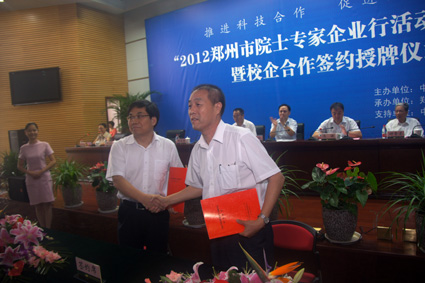 LED silicone potting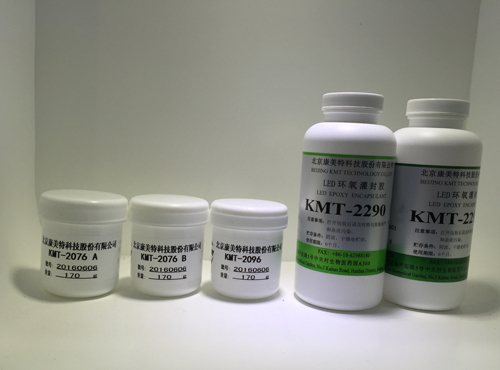 LED epoxy potting

Silicone

Mainly used in LED packaging adhesive, solid crystal adhesive, thermal conductive flame retardant silicone grease, SMC, solar packaging materials, etc.;

Epoxy resin

Mainly used in LED potting, transparent plastic cake, aerospace epoxy adhesive, etc.;

Other polymer materials

Mainly used for lithium battery to point adhesive, liquid optical adhesive for LCD, expanded polystyrene, etc.

As we all know, Commet has been actively investing in research and development, and has launched many new products. Kang Shili, general manager of Kangmet, said that as the technical conditions become more and more mature, the technological gap between domestic silica gel enterprises and foreign companies will continue to shrink. At the same time, coupled with the advantages of cost and supply chain, the localization of the silicone industry will be the general trend. Of course, the development of packaging accessories companies must also follow the footsteps of packaging technology innovation in order to achieve rapid development.

In addition, with the continuous improvement of the performance of domestic LED packaging silicone, the rapid development in recent years has achieved leap-forward progress. At present, the sales volume of domestic LED packaging silicone has far exceeded the import volume. Among them, Commet, as the leader in LED packaging glue manufacturers, has already occupied a certain market share in the field of high-end packaging silicone.

a€?Commet has taken the lead in breaking through the technological monopoly of foreign giants in the field of LED high-end high-refractive silicone encapsulants. It has become the first domestic brand that can compete with imported products. Currently, in addition to the mainstream packaging companies in Greater China, a number of international Well-known companies have also begun to become our customers. "Ge Shili finally mentioned.

This valve consists of a hollow, moveable floating piston pressed against a stationary solid seat, and can use the working fluid or an external pressure source to seal the valve. This open/closed valve has a novel balanced piston so it can be designed to always seat with the same amount of force, allowing the use of metal-to-metal seats as well as soft seats. Additionally, this valve design, even when used with large, high-pressure applications, does not require large conventional valve actuators, and the valve stem itself is eliminated. Actuation is achieved with the use of small, simple solenoid or hand valves. This design also eliminates the need for many seals used with existing ball valve and globe valve designs, which also commonly cause failure. Coupled with the elimination of the valve stem and conventional valve actuator, this valve design reduces downtime and maintenance costs, while increasing valve reliability and seat life.

Valve Seat Tool,Hardened Valve Seats,Valve Seat Cutting,Valve Cone And Valve Seat

Shenyang Zhicheng Heavy Machinery Manufacturing Co., Ltd. , https://www.zhichengmachinery.com