CES leads trendy Ultra HDTV
January 24 12:06:44, 2020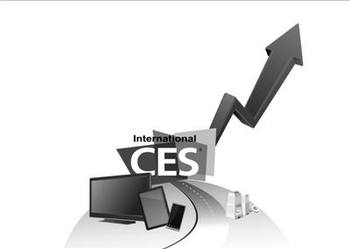 From January 8th to January 11th, global consumer electronics manufacturers showed off one of the largest stages of new products and technologies at the Las Vegas International Consumer Electronics Show (CES). Each session of the Consumer Electronics Show is known as the "vane" of the international consumer electronics field. This year's trends indicate that ultra high-definition television, mobile tablet, home 3D printing, etc. will become the trend of the trend, but also for the listed companies in the field Investment opportunities come.


Ultra HD TV Appliances will definitely benefit from the top 5


Ultra-high definition television is an upgrade of high-definition television, with higher resolution and larger viewing angle. It solves the problem of the loss of large-screen television details and the inability to truly restore them. It can bring more visual impact to viewers.

Huaxi Securities Wealth Center believes that Shenzhen Konka A, TCL Group, Qingdao Haier, Hisense Electric and Sichuan Changhong will all benefit from this technological innovation in terms of ultra-high definition television. Among them, Hisense Electric has launched the "U-LED" TV that has attracted worldwide attention and won the CES "2012 Display Technology Innovation Award."

Home 3D printers will be available for next-generation 3D printing


As early as in the 1980s, 3D printing has taken shape. At the CES Electronics Show, 3D printer giant 3DSystem launched the second generation of consumer 3D printers. Compared with the first generation of products, the second generation of Cube increased the printing speed by 2 times. The shipment will begin officially on the 21st of this month to subscribers at a price of $1299.

Huaxi Securities Wealth Center believes that the current 3D printing technology has entered the family and is an irreversible trend in technology development. Xu Yili, chief strategy commentator and chief producer of CCTV Securities, said that 3D printers are gradually moving from concept to market. Investors can focus on equipment manufacturers with core technologies, such as Su Daweige, Guangyun Da, and Hongchang Electronics. Among them, Su Daweige's self-made high-end laser lithography equipment is at the leading domestic and international advanced level, and has core competitiveness in micro-nano graph and structure manufacturing.


Mobile tablet concern Apple Samsung partner


At this year's Consumer Electronics Show, the mobile phone tablet concept has become the most distinctive and eye-catching product. Although traditional smartphones have some computer functions, their operability is not comparable to that of computers, and tablet computers are highly homogenized. In order to better meet the needs of consumers, the term a€?mobile phone tableta€? has emerged as the times require. .

Analysis of Huaxi Securities Wealth Center, in the concept of mobile phone tablet, Apple's mobile phone and Samsung Electronics has been occupying the leading position of such products, and its associated industrial chain will continue to benefit. Touch panel makers such as Leybold Tech, Ophelia, Changxin Technology, and battery manufacturer Desai battery, headset and loudspeaker manufacturer Goer acoustics are the direct beneficiaries.

Traditionally, stabilizer is heavy and too big to take. Fashion stabilizer can solve all these problems. It`s small and light.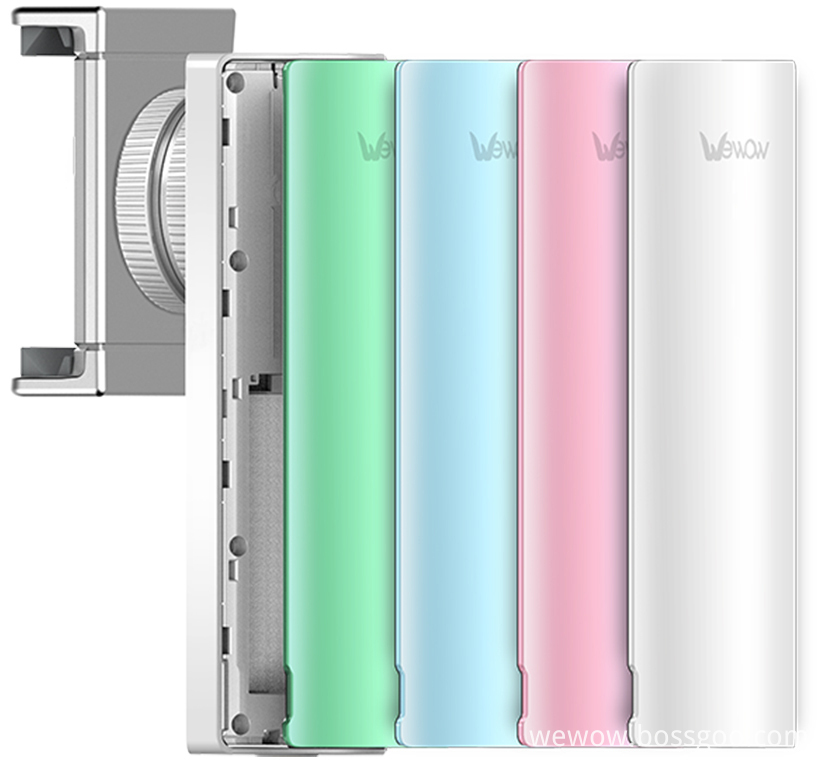 Fashion gimbal stabilizer are designed as pocket size, portable and easy to take. You can carry it as easy as smartphone!
Wewow focusing on handheld stabilizer is a technology company which does R & D independently. With Wenpod series product released, the company achieved the industry's praise and quickly became the leader of the smart stabilizer industry.
Our service

1. Reply to you within 24 hours.

2. Already sample: within 1-2days.

3. Shipping date: within 24 hours once get the payment.

4. 12 months warranty.

5. After-sales service, solve within 3 working dates.

If you have any questions, please contact with us directly.

Wewow appreciates domestic and international business relationship!

Fashion Stabilizer,Fashion Stabilize Regulator,Professional Fashion Stabilizer,Voltage Stabilizer

GUANGZHOU WEWOW ELECTRONIC CO., LTD. , https://www.stabilizers.pl