Case Analysis: Me&City Shanghai Nanjing Road Flagship Store Lighting Design Case
Project case introduction

Strolling on the Nanjing Road Pedestrian Street, known as the a€?First Street of Chinese Businessa€?, pedestrians are bustling. While listening to the sound of the sightseeing car Ding Ding Ding Ding passing by, I enjoyed the visual impact of the colorful advertisements and store signs on both sides of the pedestrian street, and felt the vitality of the city of Shanghai. 580 Nanjing East Road, a five-storey house with an area of a€?a€?2,500 square meters, reveals the city atmosphere of this modern city in Shanghai. This is the flagship of Nanjing East Road, the new international fashion brand ME & CITY. The store is also its first retail store nationwide. In line with the temperament of the 2008-2009 brand image spokesperson, Hollywood Hollywood and Prison Break actor Wentworth Miller, the space designed by the famous Italian design company Vudafieri Partners is lively but It is calm and stable, and it is both free and easy for men and women, suitable for people aged 25-40. In 2010, ME&CITY's image spokesperson was played by international model Agyness Deyn and actor Orlando Bloom (Orlando Bloom).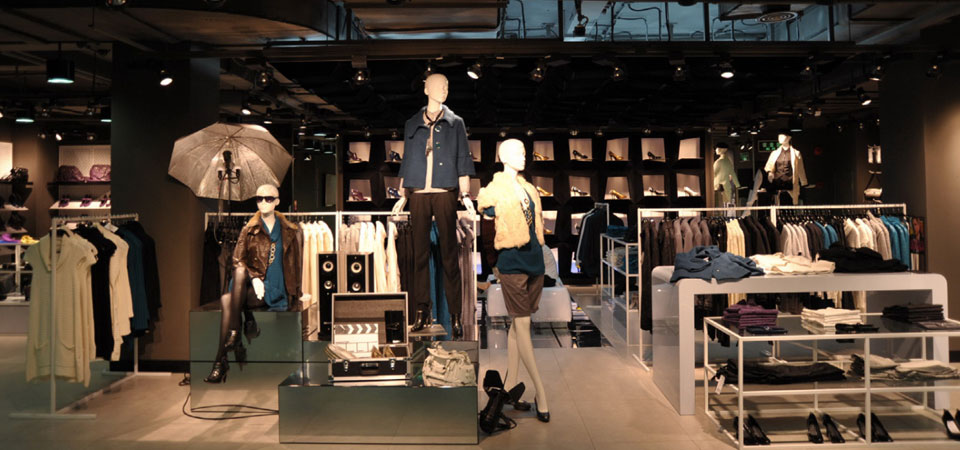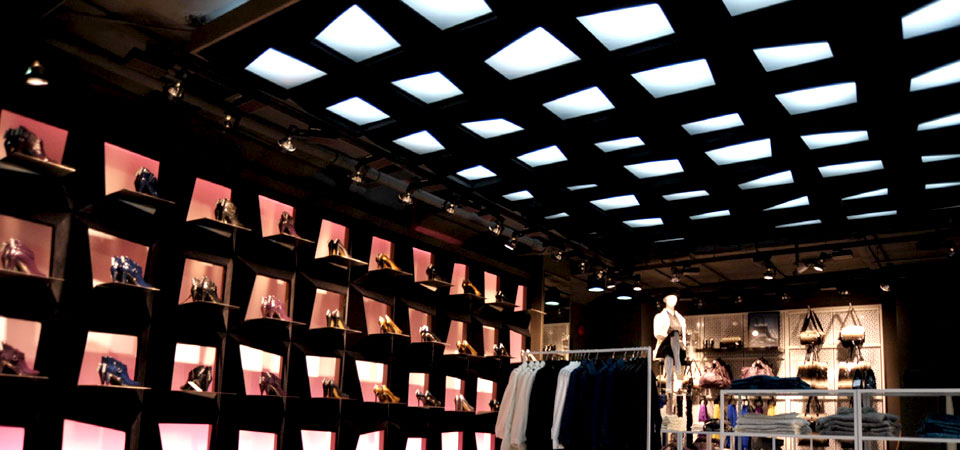 solution

ME&CITY's design hopes to highlight the different occasions of each day, which are performed by ME&CITY series. Designers believe that the main difference between ME&CITY and other brands is that a mid-priced fashion store itself has an important experience for consumers in terms of its store environment, rather than just a mark. The functional space of the message, the spirit of the brand's fashion without borders and the aesthetic taste of the contemporary trend are soft and soft, creating a modern and humanized taste space, which should be the first case in China. To achieve this effect, lighting plays an important role. The store adopts the Philips CDM-TC lighting series, trying to interpret the fashion appeal of the young urban people through the interpretation of the light, and lead you into the long-established fashion life with a brand-new brand attitude that is good at interpreting the urban fashionable lifestyle. Therefore, we can see that the lighting and the interior design are closely matched, and different and flexible illumination methods are adopted according to the characteristics of different apparel product exhibition areas, in order to convey the fashion sense and vitality of the brand.

Edit: Sophy