ARM CEO: The Economist IoT report shows that many companies are joining the Internet of Things
November 28 04:05:35, 2021
The 2017 Internet of Things (IoT) Business Index, published by The Economist Intelligence Unit, documents the progress of the global industry in the Internet of Things. For me personally, this is the most valuable research we can see today. . The report released the first issue in 2013, and recent survey results show that in the past three years, the development of the Internet of Things has matured, and many companies are transitioning from early R&D and planning to early deployment in the IoT space. At the same time, the survey also shows that more than half of corporate executives see the Internet of Things as a key driver of the company's long-term success.

Although our development in the Internet of Things is still in its early stages, the report shows that one-fifth of the companies have already transitioned from the planning stage of the Internet of Things to the launch of IoT services and products. One-twelfth of the companies have made quite good progress and see the Internet of Things as an important part of their company's business.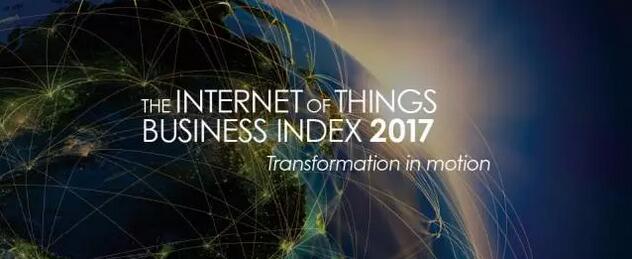 The latest IoT report from the Economist Intelligence Unit was co-sponsored by ARM and IBM because we hope to confirm our market observations through independent investigations. The study surveyed 825 global business leaders from a variety of sectors, including banking, health, energy, and infrastructure. More than half of the respondents are corporate executives, and most of them work for large companies with annual turnover of more than $500 million.

The survey results show that in an increasingly intelligent future, there will be more investment in the Internet of Things, and more than half of the companies (55%) are expected to save money from the business of providing IoT products or services by 2020. Create revenue. Two-thirds of the top executives of the companies surveyed said that the Internet of Things has a bright future. They should discuss the development strategy of the company's Internet of Things at least once a month.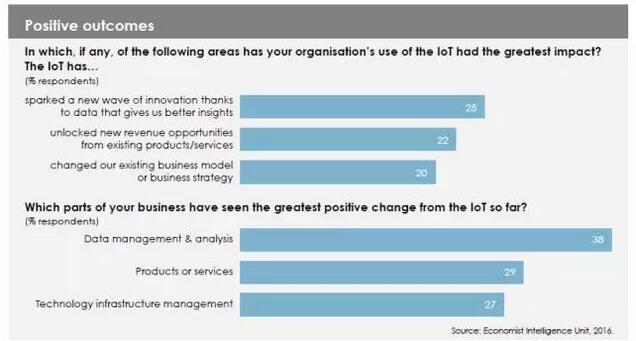 People regard the Internet of Things as the driving force for industrial development, and the confidence in the Internet of Things has extended to the construction industry and agriculture, although smart interconnection technology is still in the research stage in these fields. In addition, the survey highlights that more than one-third (38%) of the IT, technology, and retail industries are at the forefront of IoT development, and data management and analytics are key to their IoT initiatives. Elements.

Although progress is welcome, it is still necessary to know that there are still many challenges that need to be resolved. Compared with the survey results of the first report released by the think tank in 2013, most of the respondents in this survey indicated that their company should have achieved greater development in the field of Internet of Things. The survey report provides a clue as to why this is happening, highlighting concerns about security and privacy, and recognizing the high cost of deploying and managing an IoT infrastructure.

These concerns are real and this is what the ARM ecosystem is solving. Taking security as an example, we have seen how hackers can hack into unprotected device networks (Mirai botnet attacks in 2016). To this end, our latest processor enables the integration of hardware and security. They provide intelligent support for chips across all areas of the Internet of Things. We also learned from the report that "deploy and forget" is not working in the IoT world. All devices must be managed within their respective lifetimes so that they can be updated at any time to address any threat or performance upgrade. This is also one of our focuses, and you will get more relevant information this year.

The ARM CEO believes that the Internet of Things will be deployed on a large scale in the consumer space. He said that the interesting point here is that you can see large-scale deployments, how to inspire and open new business models, and some products can make better use of them. Data, and based on the integration of numbers from a large number of different devices to provide value-added services, and finally succeeded.

Compatible with iphone 7 4.7 inch ONLY, Model: A1660, A1778, A1779.


Compatible with iphone 7 plus 5.5 inch ONLY, Model: A1661, A1784, A1785.


Troubleshoot the damaged, cracked,shattered screens, or screens with display or touch response issues.


Double-test before shipping, three-month return policy & warranty.

The LCD does not come with any home botton, ear piece or front camera; needs carefully removing from the original screen to the new one.

Please look for technician if you are lack of installing experience.


iPhone 7 Plus LCD,iPhone 7 LCD Display,iPhone 7 LCD Digitizer Replacement,iPhone 7 Plus LCD Digitizer

Shenzhen Aokal Technology Co., Ltd. , https://www.aokal.com