Air purifiers such as Panasonic are exposed to ozone to cause cancer
February 07 08:04:57, 2020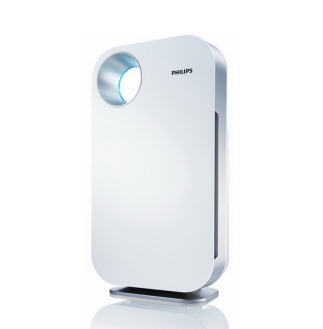 Recently, "Guangzhou Daily" and a third-party testing agency have conducted tests on air purifiers and found that the air purifiers of Panasonic, Philips and other brands are exaggerated by manufacturers. The claimed PM2.5 removal rate of 98% was only 40%. Some experts pointed out that the ozone generated by air purifiers can cause cancer. On March 25, the reporter investigated the market in Jinan and discovered that sales promotion for air purifiers such as Panasonic and Philips still claimed to have a PM2.5 elimination rate of more than 90%, and sales personnel were a€?uncleara€? about the specific amount of ozone generated. The saying that Panasonic, Philips and other air purifiers have exploded to release carcinogenic substances has aroused everyonea€?s attention.

Regarding questions about exaggerating the effects and releasing ozone-causing cancer, Panasonic air purifiers responded that their products had been tested by institutions officially recognized by the state and their performance was safe and reliable. However, industry insiders pointed out that Panasonic failed to issue third-party certification data. Such a response is still unconvincing.

On March 25th, the reporter investigated the market in Jinan and discovered that the persistent hot air purifier boom sales have subsided. In several home appliance stores in Quancheng Road, due to unsatisfactory sales, Panasonic and other brands have been out of stock for several days. In the stock market, the counters of these brands are also rare.

During the survey, many air purifier sales personnel still claimed that the PM2.5 removal rate was over 90%. As for the problem of ozone generation during the operation of air purifiers, sales personnel said that there are several types of air purifiers on the market that can produce ozone, including ozone generator type, electrostatic type, ultraviolet lamp type, and negative ion type. As for the amount of ozone produced by the above air purifiers, most of the salesmen stated that they were "unclear" and that "manufacturers said they would not harm the human body."

It is understood that negative ion and electrostatic air purifier is the main model of Panasonic. The reporter found that the Panasonic and other brands of air purifiers produced ozone during the operation has long been the industrya€?s a€?know-it-all secreta€?, but when consumers ask, salespeople often avoid talking. Most air purifiers do not have instructions or hints on ozone production on the packaging.

In contrast, the reporter found that some imported air purifiers from Europe and the United States affixed a€?International Ozone-Free Certificationa€? and a€?International Safety Certificationa€? logos to prominent positions. Sales staff also said that these logos are barely visible in brands such as Panasonic. "The negative ion air purifier will produce ozone when it is working, and when it reaches a certain concentration, it will also be harmful to the human body. It will not only smell bad, but it may also cause cancer," said Song Guangsheng, secretary general of the China Indoor Environment Monitoring Working Committee.

In an interview earlier, industry insiders said that at present, the cleansing appliance market is growing wildly, and the lack of technical standards creates market hidden dangers, and consumers are even less able to obtain direct use experience. This is particularly serious in the field of air purification. Xu Dongsheng, deputy secretary-general of the Household Electrical Appliances Association, said that next month the China Household Electrical Appliances Association will set up an air professional committee to promote the development of the industry together with relevant departments and enterprises.

The Mini SC FTTA CPRI Cable is an industrial grade product in optical connectivity, IP67 rated waterproof, the Mini SC assembly with factory-terminated, environmentally sealed and hardened connectors to reduce the cost and the time of drop cable deployment in Optical Access networks. The mini SC Cpri Cable is also used for FTTH which has great performance for long distance transmission and water proof .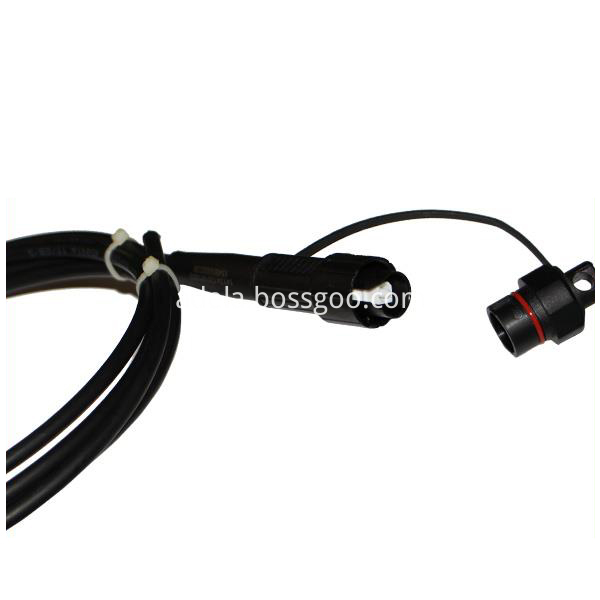 Mini Sc Ftta Cpri Cable,Sc Ftta Cpri Cable,Cpri Cable,Mini Sc Waterproof Patch Cord

Shenzhen Adela Technology Co., Ltd. , https://www.adelafiber.com