2013 State Grid smart meter tender is expected to reach 70 million
February 01 03:04:58, 2020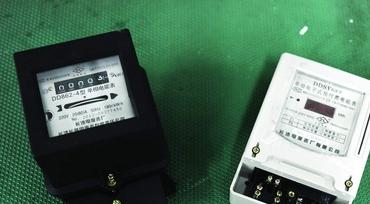 According to the first batch of tenders issued by the State Grid, the level of bidding for Class 2 single-phase smart meters was approximately 20.23 million, an increase of 32% year-on-year; the number of phase 1 three phases was approximately 1.736 million, an increase of 55% year-on-year; and that of 0.5s phase was 135,000. The year-on-year increase of 78%; 0.2s phase three phases of about 9190, an increase of 62%; about 3.34 million collectors, an increase of 307%; concentrators about 245,000, an increase of 120%; special collection terminal 192,000 units, Increased 105% year-on-year.

Corresponding to the implementation situation, in 2011 and 2012, the national grid smart meter plan tender volume was 55 million, and the actual smart meter bidding volume was approximately 67.66 million and 76.03 million respectively, and the cumulative completion rate for two years reached 130.6%. a€?According to the schedule requirements, the State Grid Corporation of China has completed the centralized procurement of more than 100 million smart energy meters; on-site installation and system commissioning have been fully carried out, and a new situation for the application of smart energy meters is coming.a€? China Electric Power Research Institute Former Deputy Chief Engineer Zong Jianhua said.

In 2013, the State Grid's tender for smart metering has been released, which is 55 million, and the actual tender volume should exceed 70 million. According to past experience, there will be four batches of tenders this quarter. According to the plan of the State Grid during the a€?Twelfth Five-Year Plana€? period, the installed capacity of smart meters is 230 million, and the installation progress is now close to more than half. However, as of the end of 2012, the volume of tenders has reached 184 million, and 80% of the plan has been completed. If still according to the original plan, 46 million tenders will be stopped after this year, and the actual situation is that the first batch of tenders will be 23 million. Therefore, the possibility of exceeding the planned bid is very high, and the volume of tenders this year will remain high. However, the first batch of heavy volume does not mean that the total volume this year has greatly increased, and it is expected that the volume of tenders for the whole year will show a trend of high before and after low.

Fiber Optic Patch Panel, Termination Box Fiber Optic Termination Box/Patch Panel(OTB)designed according to the standard 19-inch cabinet, it is made of cold rolled steel of high grade and welded in its entirety with goods appearance, cabel can enter from the left or right side .




Fiber Optic Termination Box/Patch Panel(OTB) perform fiber splicing, distribution, termination, patching, storage and management in one unit. They support both cross-connect and interconnect architecture, and provide interfaces between outside plant cables and transmission equipment.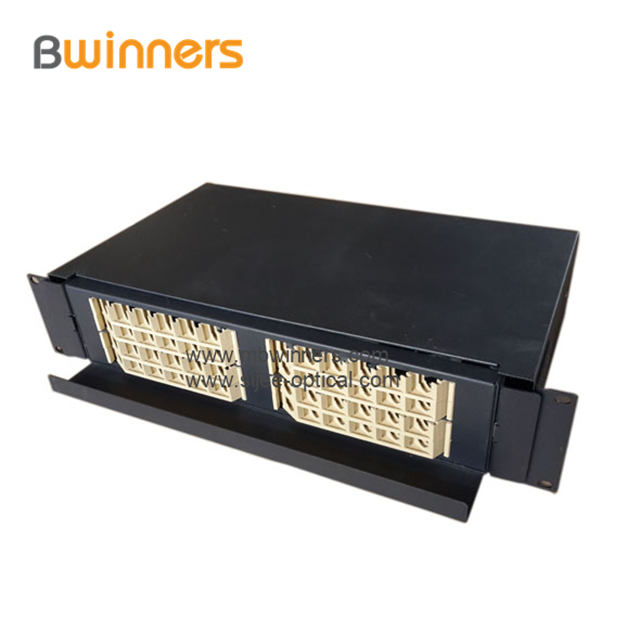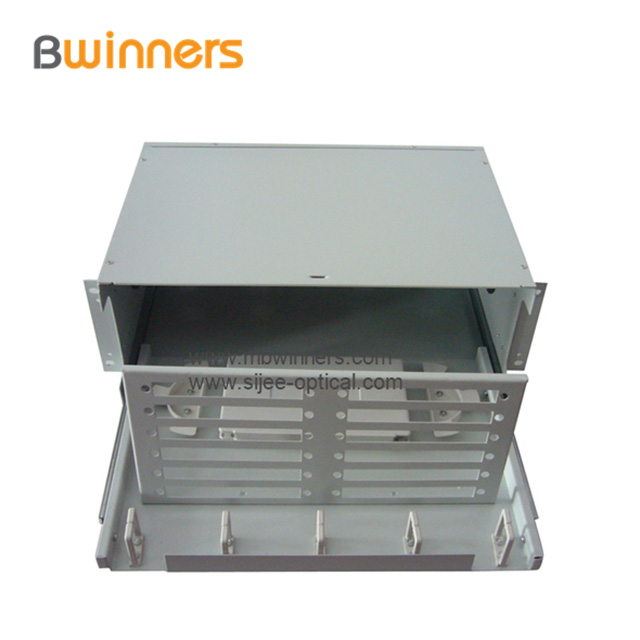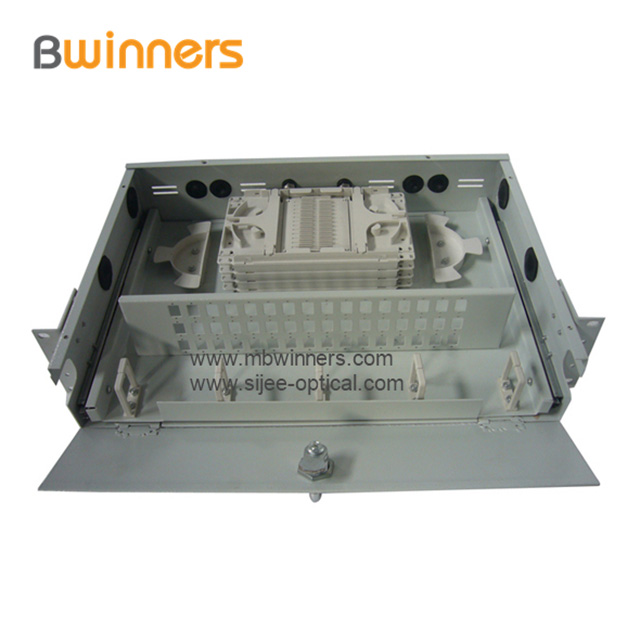 Fiber Optic Patch Panel

Fiber Optic Patch Panel,Fiber Optic Distribution Panel,Fiber Optical Patch Panel

Sijee Optical Communication Technology Co.,Ltd , https://www.sijee-optical.com